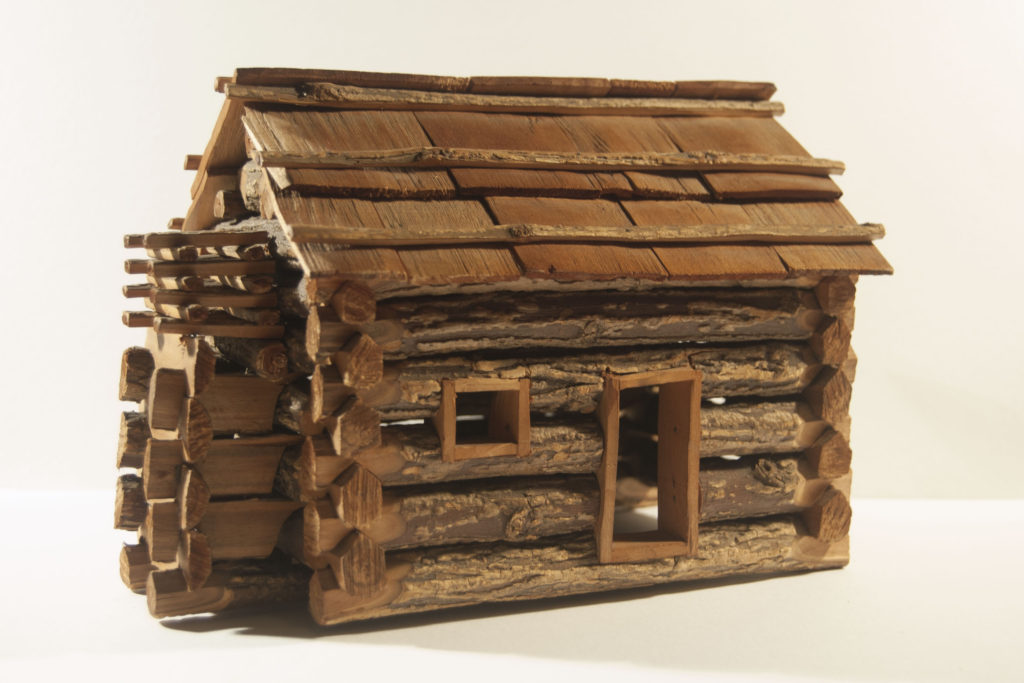 More than 250 years after his death on April 14, 1865, Abraham Lincoln remains one of the most significant political figures in history, and one of the most collectible U.S. Presidents. A public fascination with collecting items relating to Lincoln began during his lifetime, but intensified in the wake of his assassination, with people hunting down anything related to the event, from theater playbills and newspaper accounts, to relics such as strands of his hair or the bandages that dressed his wound. In subsequent years collecting Lincoln books, documents, and memorabilia has continued with a fervor.
One of the founding members of the Lincoln Club of Delaware, Frank G. Tallman (1860-1938), was one of the most important Lincoln collectors of his time. He amassed a significant collection of books, documents, original manuscripts, memorabilia, and artwork which is now housed in the Special Collections of the University of Delaware Library. Over the years other collectors have generously donated material relating to America's sixteenth president and the Lincoln Collection continues to grow.
The exhibition "Art and Artifacts from the Lincoln Collection" presents a selection of artwork, memorabilia, and artifacts. Some of the more notable or unique items on display include a reward poster issued by the War Department shortly after Lincoln's assassination, a Ford's Theatre playbill, a piece of the bandage placed on Lincoln after he was shot, and a small bow taken from the hat worn by Lincoln on the night he was shot.
The exhibition will be on view in the Lincoln Exhibit Case adjacent to the Special Collections Gallery on the second floor of the Morris Library from February 10 – June 9, 2017. The exhibition is curated by Timothy Murray, Head of Special Collections.