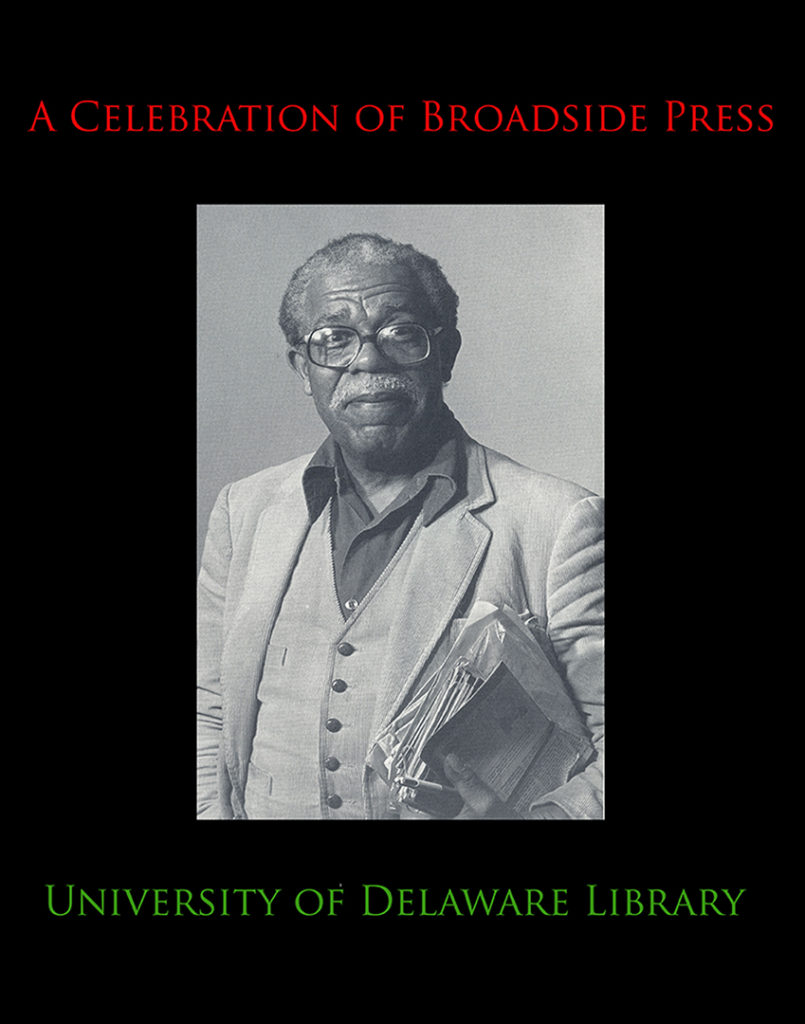 Broadside Press

Broadside Press was the first important publisher of the work of Black American poets. Librarian and poet Dudley Randall launched the venture in 1965. He did the editing work out of his Detroit home, at first employing the broadside format that gave the press its name.
Broadsides are single sheets bearing print. For centuries this ephemeral form has allowed individuals and groups to engage in public debate through the spread of ideas and information.
Following in this tradition, the broadside poems that first emerged from Randall's press addressed issues that were important to many Americans during the nineteen sixties. "Ballad of Birmingham" was the first broadside issued by the press. It was Randall's own poem, evoking the 1963 Alabama church bombing that killed four Black girls.