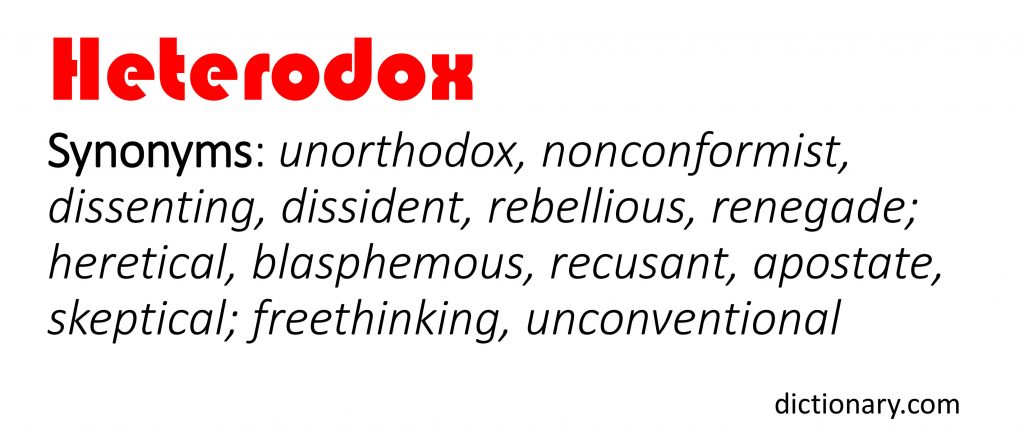 1968: Heterodoxical Times in Delaware is the online version of a small, four-case exhibition on display in Morris Library, April 2 - August 17, 2018. The 50th reunion of the Class of '68 offers alumni and community members a chance to reflect on the momentous, unforgettable 1968. The year rocked Americans from the start with the Tet Offensive in Vietnam through the stunning political assassinations of Martin Luther King, Jr. and Robert F. Kennedy and civilian disorder in urban riots across America and the clash of police and protesters at the Democratic National Convention in Chicago.
This exhibition focuses on a-changin' times for University of Delaware (UD) students in 1968, especially highlighting the activism of Students for a Democratic Society (SDS). This minority group and its associates gained notice through election to the Student Government Association (SGA), leadership of campus protests, and reporting and advocacy through their underground newspaper, The Heterodoxical Voice (THV). King's assassination on April 4 was a pivotal mark in the year. National issues of racial and economic inequalities came into local focus as Wilmingtonians responded to the murder with riots and the state's governor countered by ordering the Delaware National Guard to occupy the city.
Please note:
An oral history project, "Voices of 1968," is underway to include more student recollections of 1968, community remembrances, and Wilmingtonians who want to contribute their stories to public history. To participate, contact Special Collections.
Search #Wilmington1968 to find additional resources and events commemorating 1968 in Delaware.
See also:
1968: Heterodoxical Times in Delaware has a complementary exhibition on display in the reading room of Special Collections, First-rate Rock Shows: San Francisco '68. This colorful exhibition reflects the cultural vibe of the Sixties and features a few of the beautiful posters drawn from the San Francisco rock poster collection.
Credits:
Exhibition curated by John D. M. Caldwell and L. Rebecca Johnson Melvin.
All images in this online exhibition are from sources in Special Collections at the University of Delaware Library, Museums and Press, or from the University of Delaware Archives, as noted.
Exhibition banner and poster created by Dustin Frohlich using student-created original artwork by Irene Pratt and Barbara Wilson from The Blue Hen yearbook, 1968.