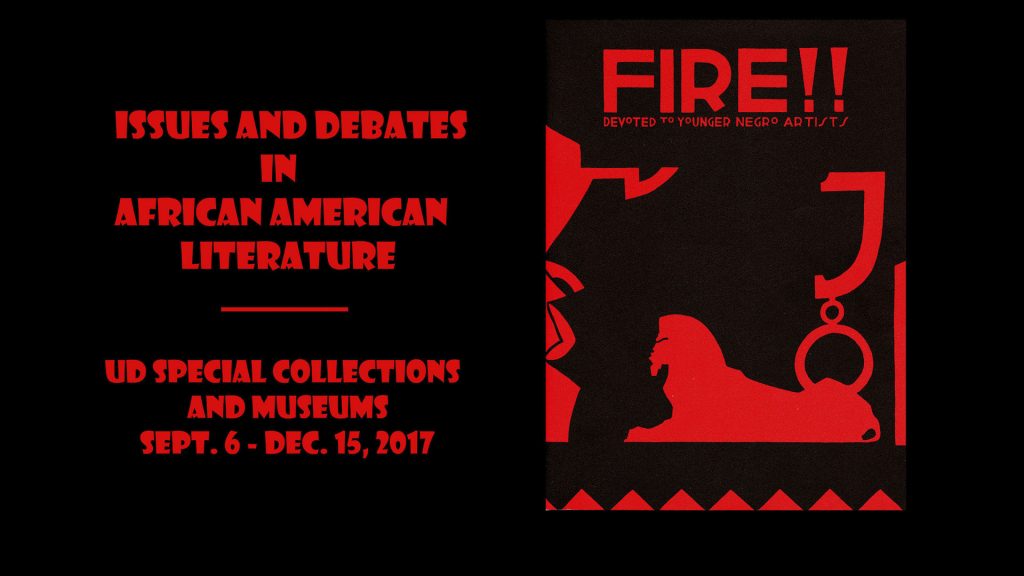 While African Americans have long shared the goals of improving their lives and combatting injustice, there have been many different visions and strategies used to achieve them.
Those often competing strategies, which have been preserved through literature and other print media, serve as the focus of the "Issues and Debates in African American Literature" exhibition.
This exhibition highlights rare and significant items that illustrate the varied strains of African American literary and intellectual life in play over the past hundred years — many of which remain relevant discussions for today.
Curated by Curtis Small, Senior Assistant Librarian