For reference or other information, please contact Special Collections.
Puzzles
Click on the images below to play with a puzzle of featured exhibition items from Votes for Delaware Women: a Centennial Exhibition. These puzzles were created with Jigsaw Explorer.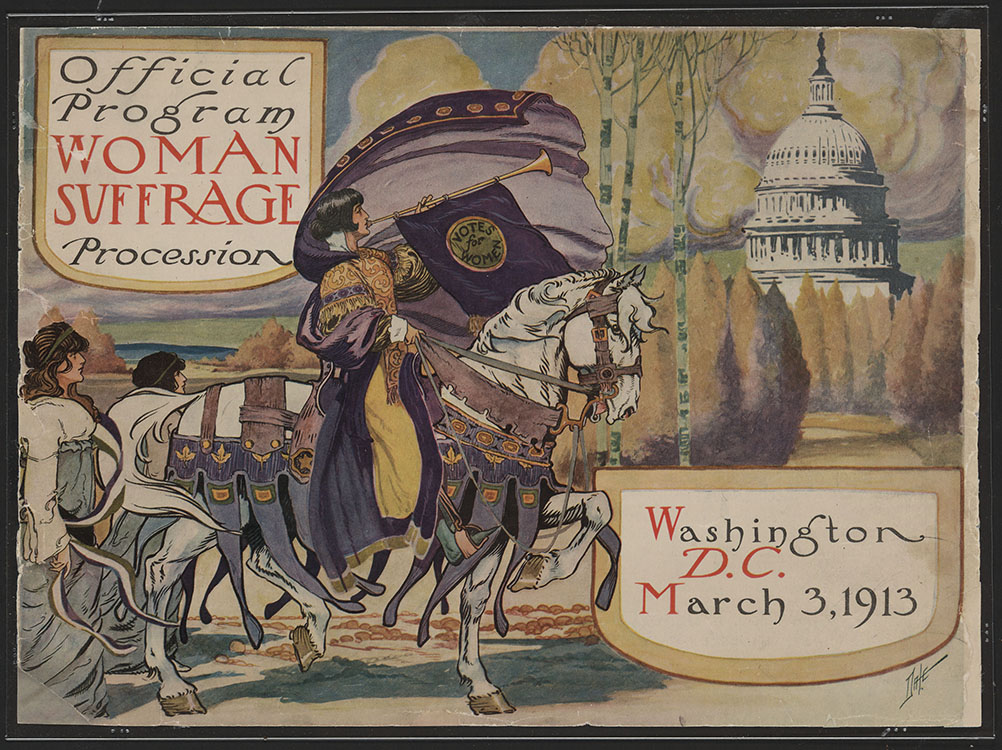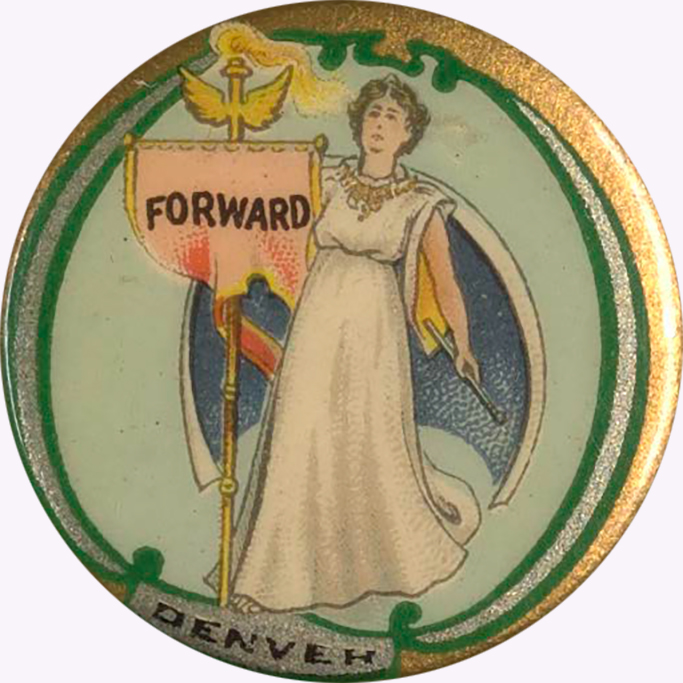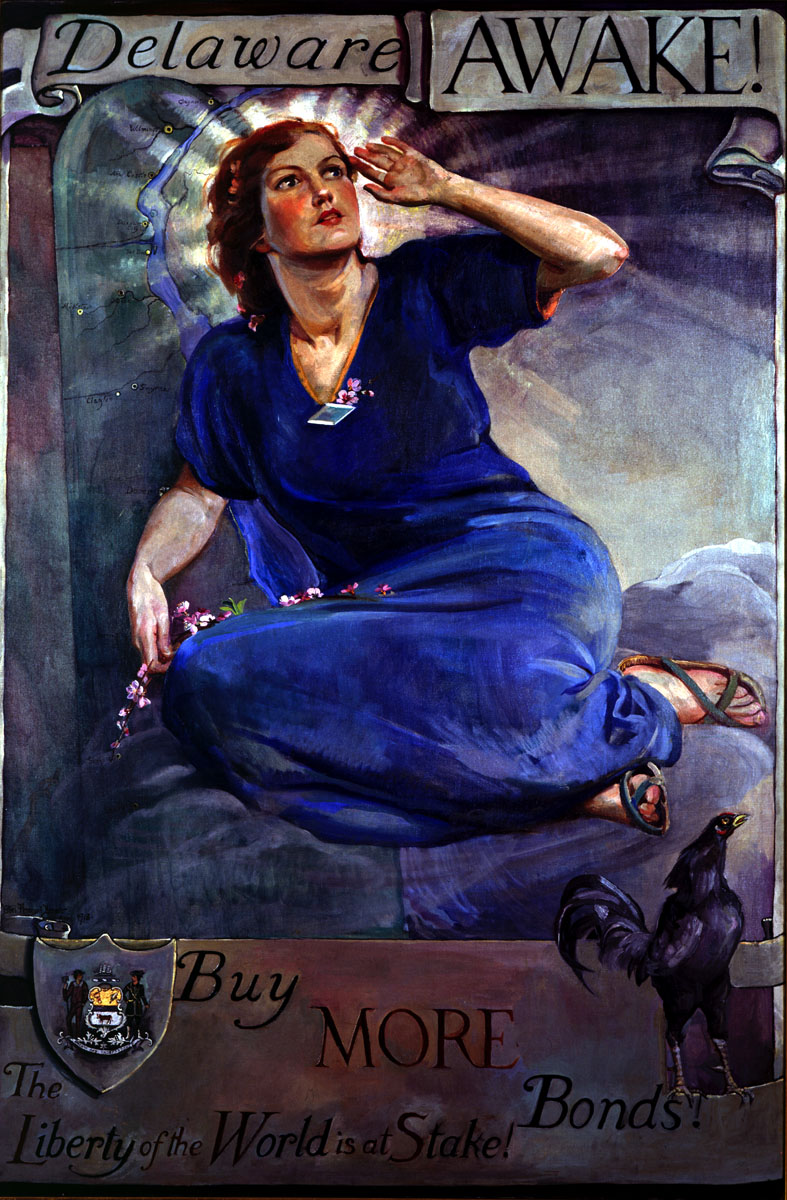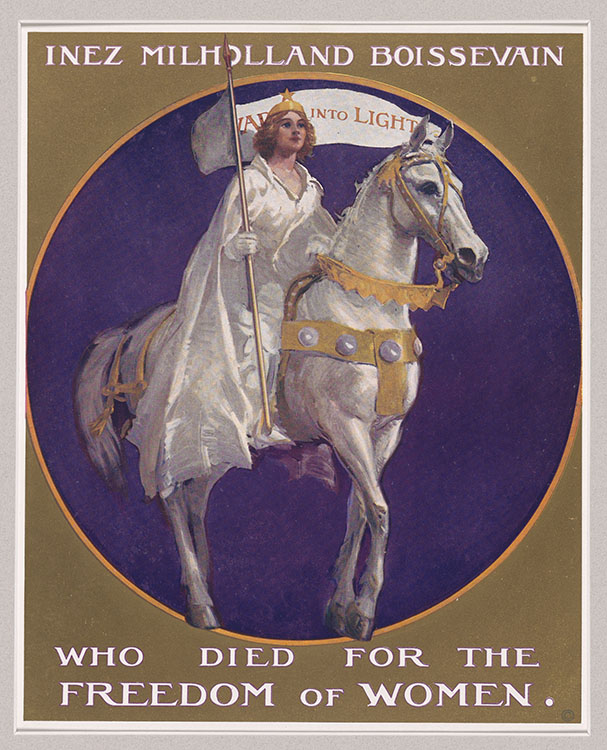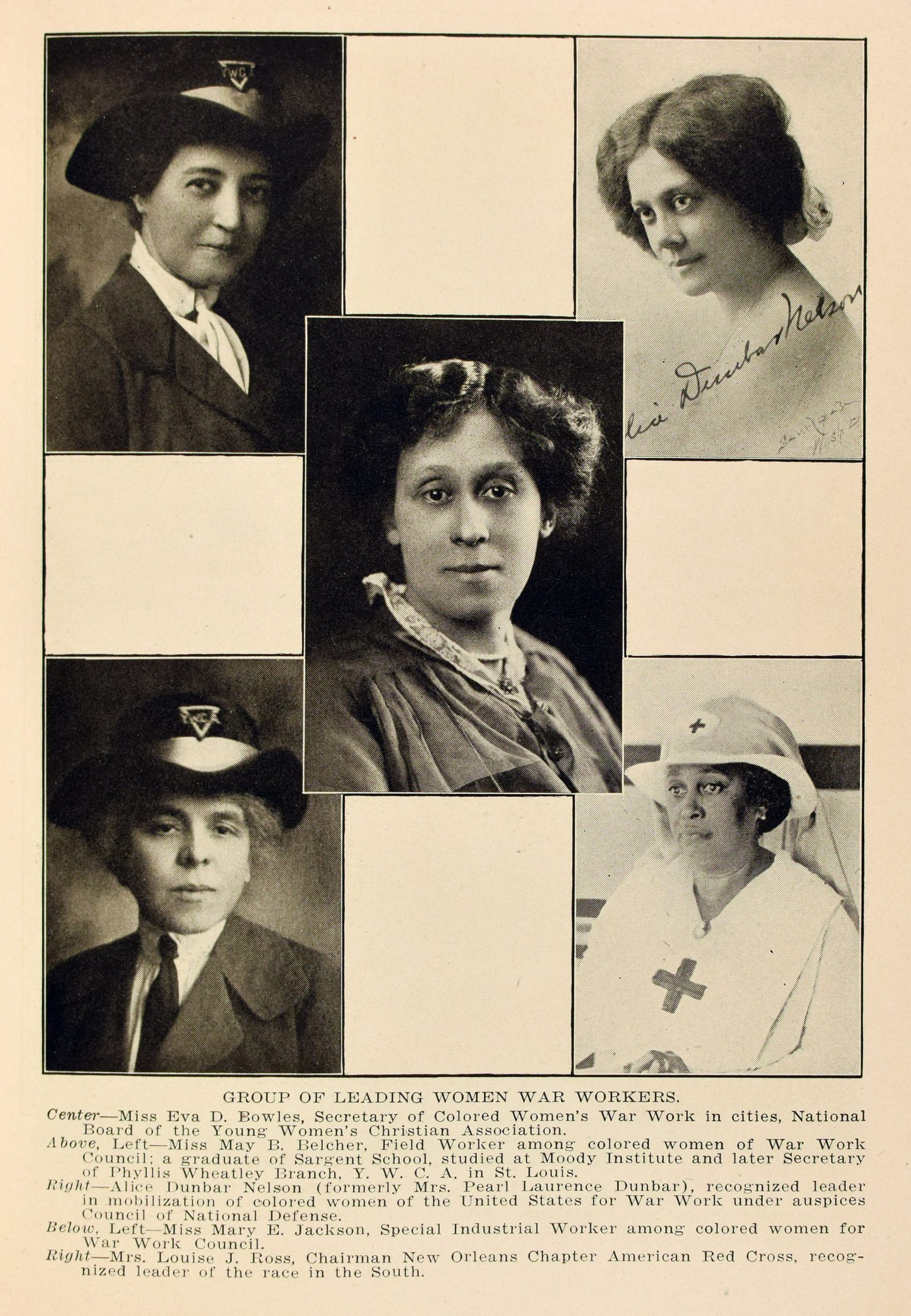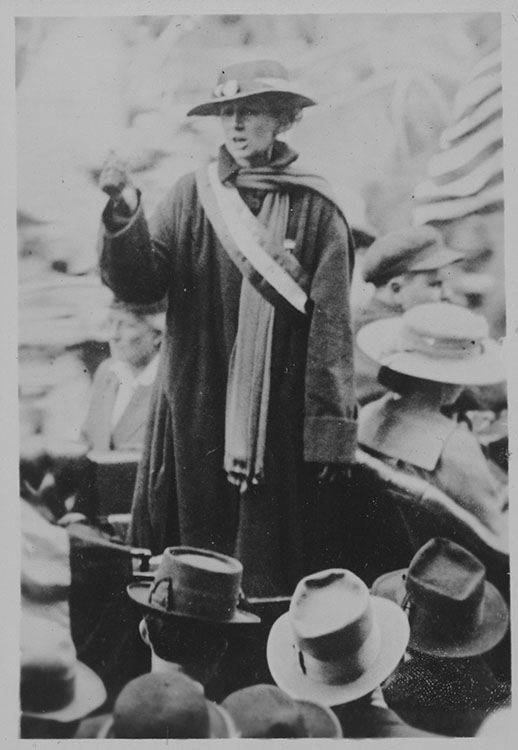 Interactive maps
Discovering Delaware Sites of the Woman's Suffrage Movement: A Story Map, created with ArcGIS (Esri) by Kimberly Stowell, Historic Preservation Specialist, Center for Historic Architecture and Design, University of Delaware.
Votes for Women a brief global tour of sites associated with suffrage history, featured on Google Earth.