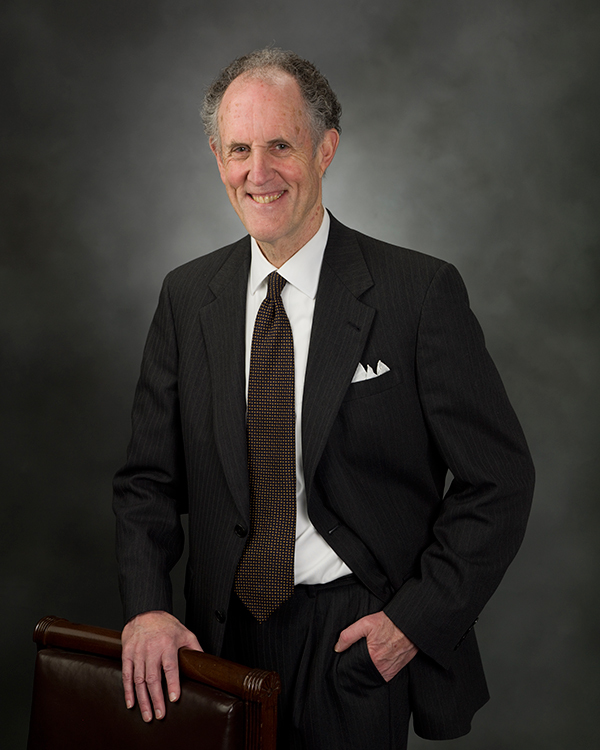 Welcome to 22 Months: Ted Kaufman in the U.S. Senate, an online exhibit that explores the senatorial career of Senator Edward E. "Ted" Kaufman (2009-2011).

Ted Kaufman represented Delaware in the U.S. Senate for twenty-two months; he was specially appointed by Governor Ruth Ann Minner to fulfill the interim seat vacated by Joseph R. Biden, Jr., when he was elected to the office of Vice President of the United States during the 2008 presidential election. Kaufman previously held positions as administrative assistant, state director, and chief of staff on Senator Biden's staff from 1972 to 1995. With over two decades of experience in Washington, Kaufman jumped straight into his new role as senator.

This exhibit highlights Senator Kaufman's special appointment to the U.S. Senate and his many accomplishments in office. "22 Months" includes sections on his appointment and swearing-in, his work on financial system reform, his advocacy for STEM education and programs, his involvement with United States foreign relations policy, and his work on the Congressional Oversight Panel. Ted Kaufman's twenty-two months as a senator reflect the major national issues during the period of January 2009 through November 2010.