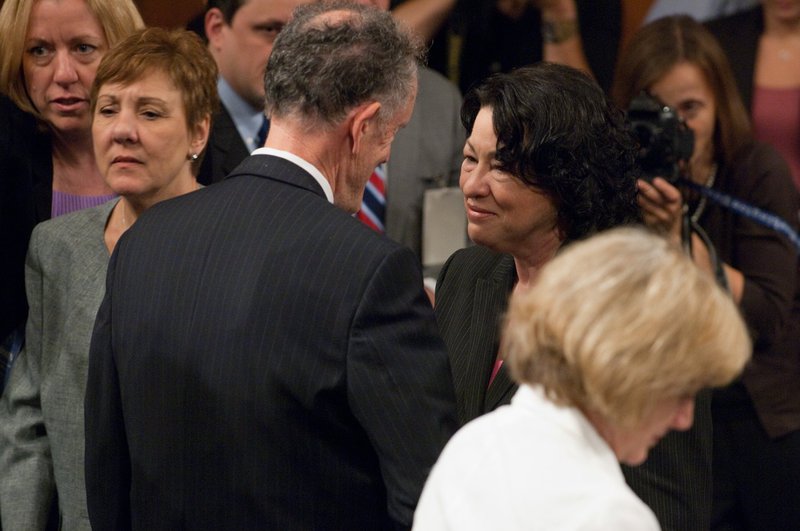 Without the pressure or expectation to run for re-election, Senator Kaufman dove straight into his work. His first committee appointments were to the Senate Committee on Foreign Relations and the Committee on the Judiciary. In March 2010, Kaufman was appointed to two additional committees: Armed Services, and Homeland Security and Governmental Affairs. His appointment to Armed Services marked the first time a Delawarean had served on that committee.

In Kaufman's work on foreign relations, he supported international press freedom, public diplomacy, and civilian-military cooperation. His work on the Foreign Relations Committee, as well as the Armed Services Committee, took him on six trips to the Middle East. Kaufman was an active proponent of the Middle East peace process and human rights in Iran, joining with several other Senators to pass the Victims of Iranian Censorship (VOICE) Act, signed into law in July 2009. Kaufman was co-chair and founder of the Senate Global Internet Freedom Caucus.

As a member of the Judiciary Committee, Senator Kaufman participated in two Supreme Court confirmation hearings for Justices Sonia Sotomayor (2009) and Elena Kagan (2010). As a member of the Senate Impeachment Trial Committee, Kaufman sat on the 2010 impeachment trial of Judge G. Thomas Porteous, Jr., United States Judge for the Eastern District of Louisiana.

Financial sector reform came to be a signature issue for Kaufman. Although he was not a member of the Banking Committee, he addressed market and financial structure issues. Kaufman co-introduced the Fraud Enforcement and Recovery Act (FERA) in April 2009, which was signed into law. The Senator was a vocal supporter of reinstituting the Glass-Steagall Act (the Banking Act of 1933) to limit commercial bank securities activities and affiliations between commercial banks and securities firms, and he also co-introduced the Safe, Accountable, Fair and Efficient (SAFE) Banking Act of 2010.

As the only serving Senator who worked as an engineer, Kaufman was an active promoter of the expansion of education and programs in science, technology, engineering and mathematics (STEM). He worked to procure funds for research and extension grants through the 2010 Agriculture Appropriations Bill, particularly to encourage women and minorities to participate in STEM opportunities.

The Senator also honored exemplary federal employees on the Senate floor every week as a part of his Great Federal Employee Initiative.

Kaufman never strayed from his promise to fully serve Delaware. In 2009, the American Recovery and Reinvestment Act (ARRA) passed in Congress, and more than $1 billion ARRA funds were committed to Delaware. Funds were used to improve infrastructure and support innovation across multiple sectors, including education, energy and environment, and healthcare.

Shortly before his Senate term ended, Kaufman was appointed to the Congressional Oversight Panel (COP), a bipartisan organization created by Congress in 2008 to oversee the Troubled Asset Relief Program (TARP). Kaufman was elected as the panel's second chairperson, and he served as chair until the committee ceased operation in March 2011.

After his time in the Senate, Kaufman continued to engage with issues, such as financial reform, and write editorials for various news outlets, including the Wilmington News Journal and Forbes.